Six distances to cater for all levels of fitness. Fetch your start line on Sunday 2 October 2022.
Virtual – Fear of missing out?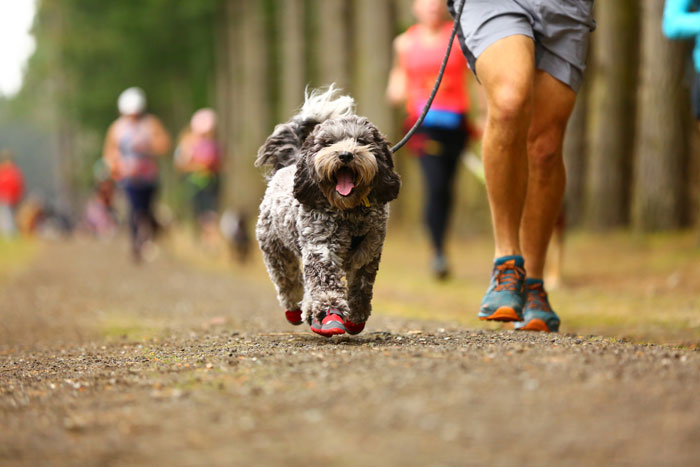 Why not enter our virtual 4 Paws Marathon? Select from our 2.4km, 5km, 10km, 16km, or 21.1km distances and join us remotely from anywhere in New Zealand. All participants will receive a race bib, finisher's medal (human and dog), and product from our sponsors. Note: No dog participation in the virtual 42.2km marathon distance.
Pricing
Early $30-40 until 31 Aug
Late $35-45 1-21 Sep
Full Marathon (42.2km) – "Breath taking"
Everything a marathoner could ask for. Spectacular forest and beach views with a touch of isolation and seclusion.  Take the path less travelled and witness nature's raw beauty where the great Waimakariri River meets the sea. Be warned that this is a challenging course and not for the faint hearted. Certain to strengthen the special bond between you and your best friend.
Pricing
Early $105 (1-30 June)
Standard $120 (1 July – 31 Aug)
Late $135 (1 –21 Sep)
Half Marathon (21.1km) – "A true gem"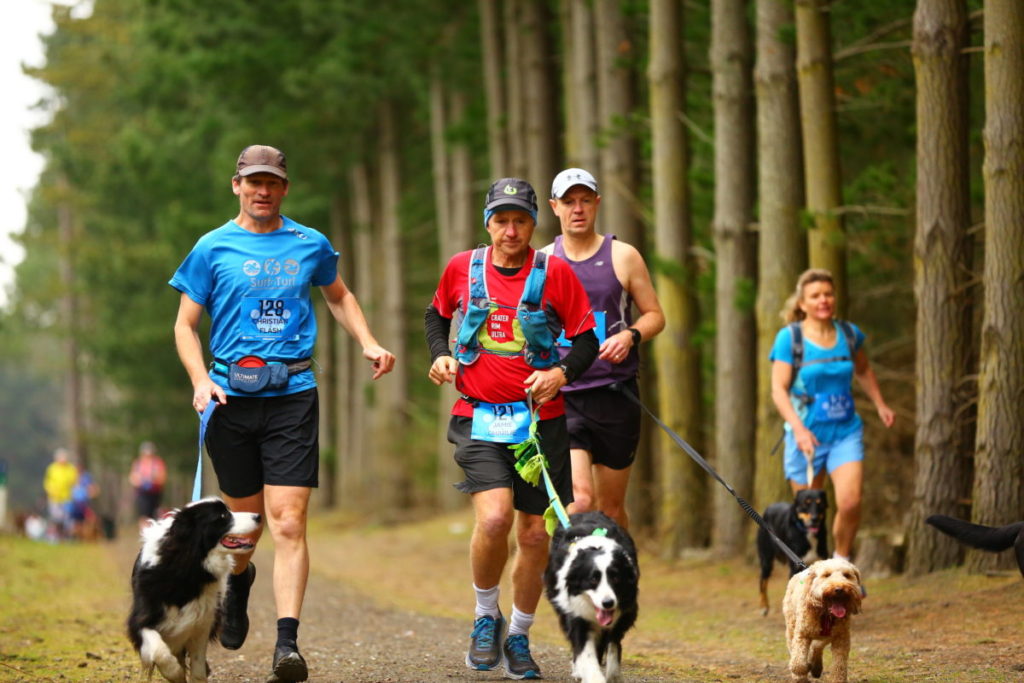 The marquee event of the 4 Paws Marathon. Take a stroll through lush forest and then run along the beach towards the iconic New Brighton pier. On a good day this is nothing short of heavenly.  Sun rising to your east and dog by your side, this is pure running magic. A popular choice for those seeking beauty and challenge.
Pricing
Early $75 (1-30 June)
Standard $90 (1 July – 31 Aug)
Late $105 (1-21 Sep)
16km – "A stepping stone"
The perfect stepping stone for accomplished 10km athletes who aren't quite ready to tackle the half marathon distance. A nice mixture of the 10km and half marathon courses minus the escapade along the beach.
Pricing
Early $60 (1-30 June)
Standard $70 (1 July  – 31 Aug)
Late $80 (1-21 Sep)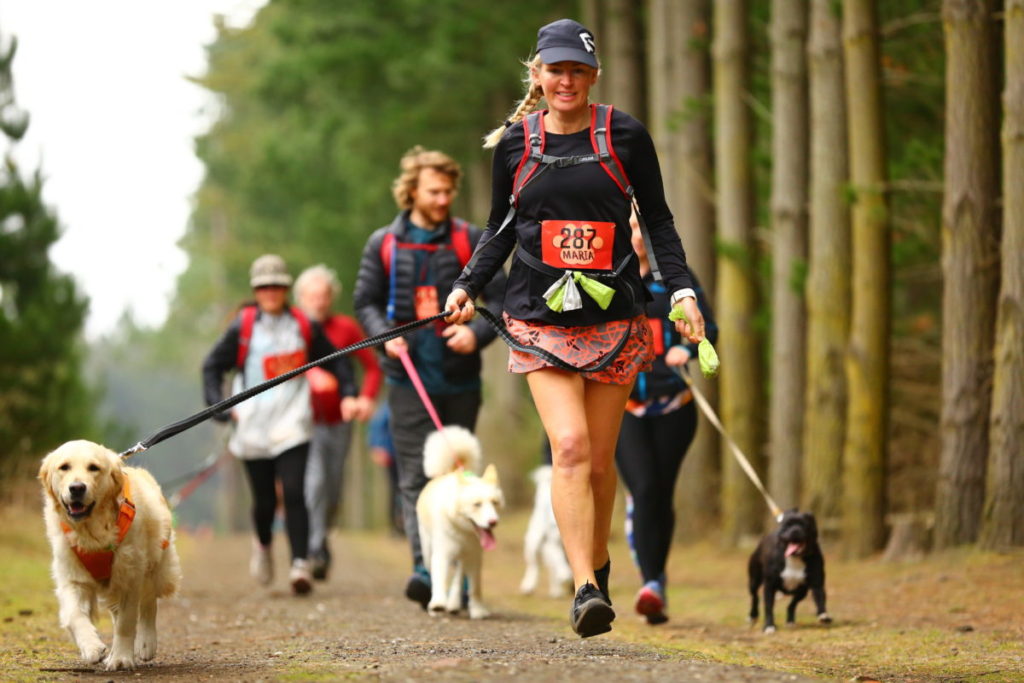 A sensory explosion! Breathe in the fresh air and invigorating scent of pine as you course through the very heart of the 1000 hectare Bottle Lake Forest.  An exhilarating run through forest and soft pine that allows you to unwind and reconnect with your best friend.
Pricing
Early $50 (1-30 June)
Standard $60 (1 July – 31 Aug)
Late $70 (1-21 Sep)
A distance for those with shorter legs but big hearts and an appetiser for future challenges to come. Experience forest canopy, pine needle paths, and sandy tracks. An entry level 5km for you and your dog. Dare to dream and believe. The start line invites you and your loyal friend.
Pricing
Early $35 (1-30 June)
Standard $40 (1 July – 31 Aug)
Late $45 (1-21 Sep)
2.4km Rascal's Run – "For the little ones"
A nice way to involve the children in your family. The 2.4km Rascal's Run is designed for children aged 5-9 years. All child finishers will receive a small 4 Paws Marathon medal. All children must be accompanied by an adult.
Pricing
Early $20 (1-30 June)
Standard $25 (1 July – 31 Aug)
Late $30 (1-21 Sep)